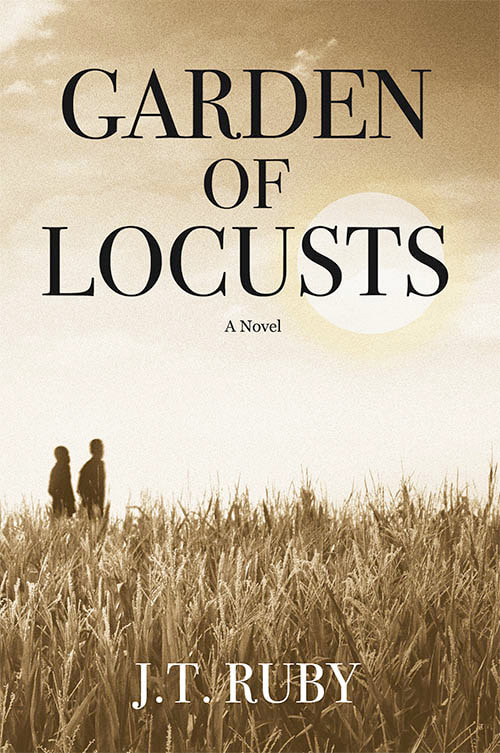 Garden of Locusts Synopsis
15-year-old twins, Ben and Owen Hood are the best of friends whose idyllic lives are torn apart by a ruthless serial killer. The devastating events force the brothers down divergent pathways to adulthood as each of them struggles to cope with loss, uncertainty and heart-wrenching choices that will put their fraternal bond to the test.

Set in the late 1970s in the slowly progressing racist South, Garden of Locusts is an emotionally devastating and fast-paced thriller filled with disturbing secrets, tormented characters and an unsettling resolution.

Order Your Copy Today